Window Grille Designs to Consider for Your House
Window Grilles are decorative pattern on a window or door consisting of horizontal and/or vertical bars that divide the larger sheet of glass into smaller panes. The kinds are as varied as your creativity can go.
Photo/Courtesy
Natural air is important in our houses and grilles are meant to let in the fresh air. While glass windows let in sufficient daylight, they block air circulation when shut.
Grilles are an extraordinary method for keeping your home ventilated without allowing any of the bugs to hum around in a great climate.
While some of us prefer blocking our windows, you can still have grilles with delightful plans and thoughts, the window grille can be made to look very decorative. Here are a few models…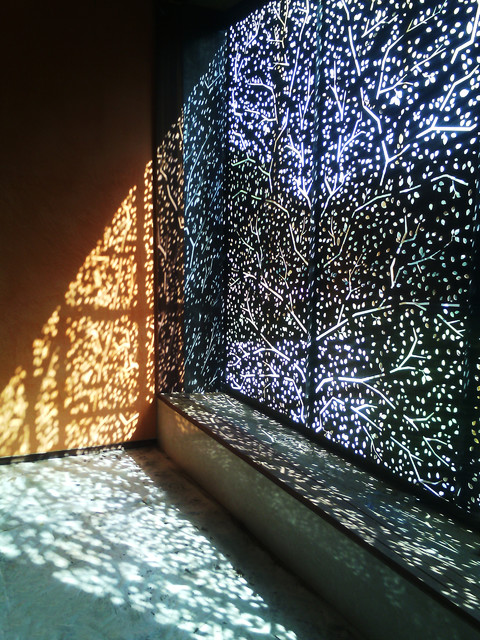 Hard, metallic bars aren't the only way to ensure security – one can experiment with
jali
windows
too.
Jalis
add an Indian touch to the window grilles and home.
The
jalis
made of Corten have tiny perforations that allow enough cool air to pass through while giving the entire area a decorative touch.
When light streams in from this window, it creates a beautiful shadow effect, almost like an intricate piece of art reflected on the floor.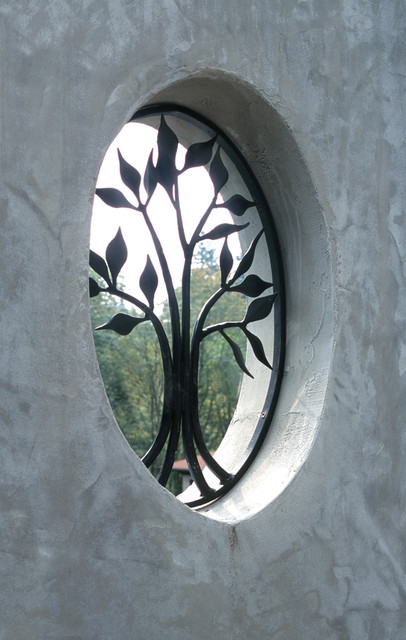 The above design shows that there is beauty in details and small things. This tiny round window in a concrete wall is given a special treatment with the wrought-iron grille shaped like a tree.
If you have a real estate press release or any other information that you would like featured on African Real Estate Blog Post do reach out to us via email at [email protected]